HISTORY OF NANCY'S BARN
Nancy's Barn has a wonderful history. Many moons ago, the now 'Nancy's Barn', was a hay barn owned by the McLaughlin's. If you know anything about surnames in Donegal, you'll know that there are many, many McLaughlin's! It wouldn't be uncommon for several people within a single village to have the exact same name. For that reason, most families would have nicknames. These McLaughlin's were nicknamed the 'Nancy's' – hence 'Nancy's Barn'!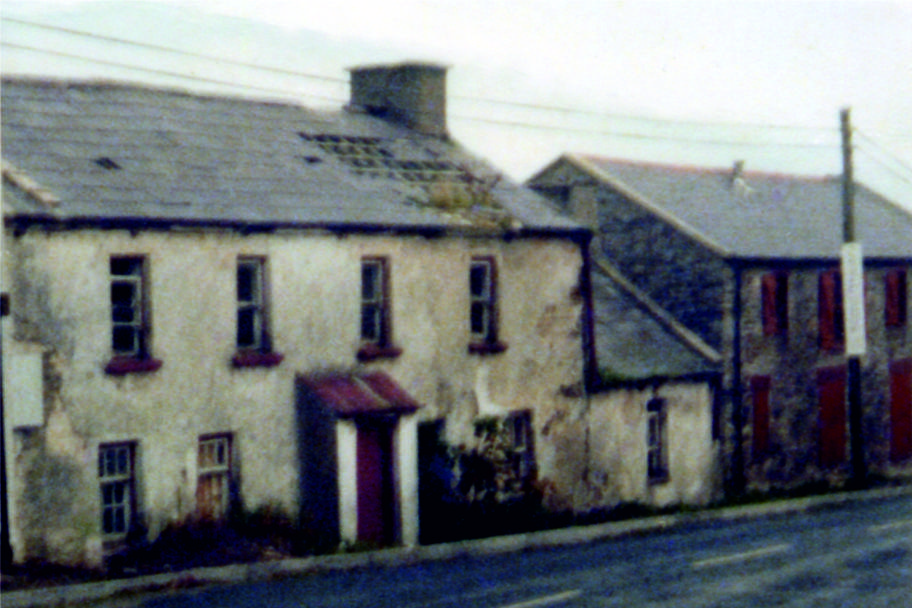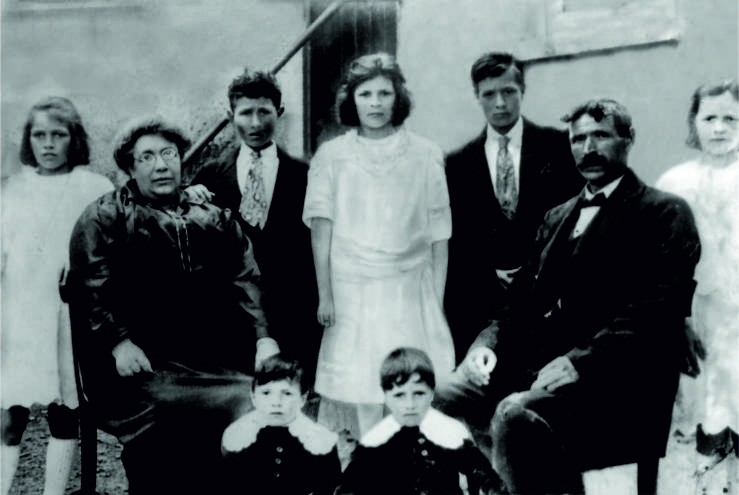 As a young lad living in rural Donegal, Kieran and his family would often go for a Sunday drive. He explains how from a young age, the large stone building on the edge of Ballyliffin Village always caught his eye:
"We would drive past Nancy's Barn, formally known as the 'Craft Shop' in the seaside town of Ballyliffin, Co. Donegal. I would say to my parents 'when I get older, I want to buy that old shed'."
True to his word and making those childhood aspirations a reality, Kieran purchased the building in 2008. He opened Nancy's Barn as a seasonal coffee shop / bistro and business quickly flourished. Word soon spread of the great coffee, fabulous home-style baking and delicious savoury foods served daily, and the business flourished.
WORLD AWARD WINNING SEAFOOD CHOWDER!
With a dedicated following of customers, ever growing in number, Nancy's Barn has proven to be a very popular venue on the "Wild Atlantic Way" with its laid-back beach vibe reflecting its proximity to nearby Pollan beach.
This coastal theme was further developed and fresh seafood available direct from Greencastle became a signature feature on the menu. Kieran, with a warm passion for good food creations, tried hundreds of chowder recipes and attempted many things to get it right.
He finally came up with a delicious recipe that drove his patrons wild – 'Nancy's Seafood Chowder with a Spanish twist'. The beauty of it is that the chowder is gluten-free and filled with delicious ingredients. The young, modest chef believes that the secret to any good dish is to "keep it simple; wholesome and tasty all the way".
Following their success in the All-Ireland Chowder Cook-Off in Kinsale, Co Cork in 2016, they represented Ireland in the World Chowder Championships in Rhode Island, USA in June 2017, and Won!!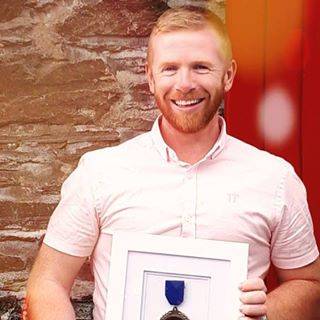 THE WINNING MOMENT!